We have just a little over 3 months now until Halloween and since Leigh is home this year we have decided to have our first ever adult Halloween party! I started having Halloween parties for Leigh and her friends when she was in first grade and every year after that all the way through Junior High.
Needless to say, I'm kind of excited about having an excuse to continue the tradition and go all out for Halloween this year! I thought I would share some pictures of our decorations over the last couple of years and then I'll show you the pins that I'm thinking about for this year.
Here's some pictures of our decorations -
Now on to the real reason you are here -
My Halloween Pinterest Picks!!!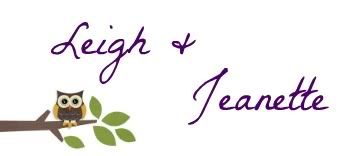 Pin It