My how time flies when you're having fun! And we've had a ball this year on our our Blogging adventure!
To thank all of our FANTASTIC Followers we are giving away a $25 Giftcard to our favorite store -
Hobby Lobby
!
The contest will run from February 28th to March the 8th. We hope you will take a moment to enter and share this contest with your friends! And don't forget to enter the
iPad Mini Giveaway
that we co-sponsored.
a Rafflecopter giveaway
Thanks so much for all your support and encouragement during our first year - it means the world to us!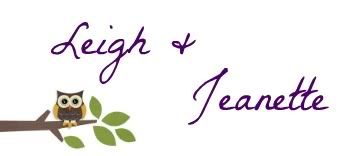 We're on the Fence! Won't you take a minute and vote for us?