Saturday was a really fun day out in Crosby! NOT!!! Cleaned out our master closet - Oh the Horror!! I'm just not brave enough to put the pictures on the blog!!!
But I did want to share an easy way to organize your jewelry. I realize that I'm lucky because I have wall space in my closet and if you too have wall space, here's an easy way to organize your jewelry using tie racks, dowel rods and hooks.
My Mom gave me this jewelry chest back in the '90's but, I'm an Out of Sight, Out of Mind, kind of gal and really just use it for storage of holiday items, small earrings and lots of junk.
I used 2 tie racks from Lowes as my main Necklace storage.
Bracelets are stored on a small dowel rod suspended on 2 large hooks.
Earrings and delicate necklaces are hung on small white cup hooks.
More cup hooks for bracelets and watches.
Very easy and very inexpensive and it works great for someone like me that forgets what she has! My husband would say I've got too much, if I can't remember.
Silly boy! A girl can never have too much jewelry!!!! Hope your week is off to a great start!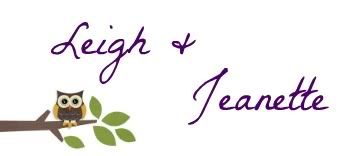 We're on the Fence! Won't you take a minute and vote for us?