Wishing all of you a very Blessed Easter!
I've been wanting to make a chalkboard printable forever
and thought this was the perfect occasion.
This one has a white boarder around it -
Easter blessings to you and your family!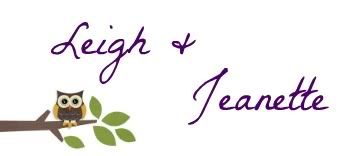 We're on the Fence! Won't you take a minute and vote for us?