Today I was at the Hallmark store and saw a cute sign with this saying on it -
"Many people have eaten in this kitchen and gone on to
live healthy normal lives"
Well needless to say, that fits me to a tee! But of course I'm too much of a penny pincher, thrifty, frugal, ok, just too plain cheap to buy it when I can make it. So with the help of Picmonkey and The Graphics Fairy I put this one together.
I printed mine as a 4x6 and stuck it in a dollar store frame. The hubby/Leigh's Dad, came home tonight and chuckled when he saw it - "Very appropriate" he said.
Everyone knows I'm not known for my cooking skills!

In case you haven't noticed yet - I LOVE PICMONKEY! I've had so much fun with it and have probably talked as much about it as I have about Pinterest. I lead a very exciting life - LOL!
Hope you can find a spot for my little word art project in your kitchen! Let me know if you do.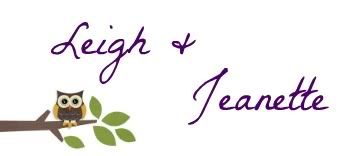 Pin It