We finally finished Leigh's Bookshelf and we LOVE how it turned out! Many thanks to
Monica Wants It
and
One Good Thing by Jillee
(and Pinterest) for introducing us to
General Finishes Gel Stain.
Ta Da!
I have to say that this stain is amazingly easy to work with and completely transforms your furniture. I applied 3 coats with foam brushes and 1 coat of the poly, also with a foam brush. The directions on both blogs called for multiple coats of poly, but since this won't be in a wet or high use area, we thought (ok, we hope!) that 1 coat would be enough. Only time will tell.
We ordered both the stain and poly on Amazon -
I'm staining our bedroom furniture with this same stain and hope to have it completed next weekend. I'm trying to take my time and let it dry completely, but I'm really tired of all my clothes being in grocery sacks on the bedroom floor!!!
Wishing everyone a wonderful weekend with lots of fun projects in your future!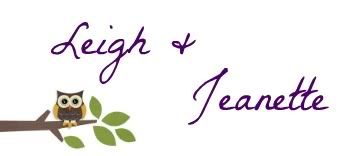 We're on the Fence! Won't you take a minute and vote for us?