Ok, I'm sure you've all seen the news -
Google Reader is Shutting Down on July 1st
. The blogging world has been in an uproar the last couple of days over it.
Frankly, I thought it was an ugly internet rumor....but it's true! Most of the blogs I follow have switched over to
Bloglovin
. When we first started blogging I set up a Bloglovin account, but found that I couldn't pin to Pinterest. So, although I did like the layout of Bloglovin, I gave up and went back to Reader.
Tonight, I found out how to enable Pinning from Bloglovin and thought I would share. It's just a matter of changing your settings as follows -
1. Select Account 2. Select Settings
3. Scroll to the bottom and select - I don't want the frame.
I hope this saves you some grief and irritation! With this change, I'm Lovin' Bloglovin - How about you?
Hope you have a wonderful St. Patrick's Day!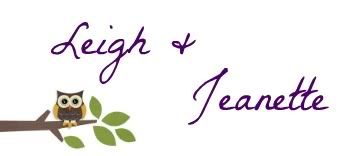 We're on the Fence! Won't you take a minute and vote for us?