Lately, I've been spray painting everything in sight.
So when Leigh found this solid wood nightstand for $25, I knew just what it needed.
What a transformation!
And all it took was a couple of cans of spray paint,
a can of spray gloss and a tube of silver Rub N Buff.
Rust-oleum is the best brand of spray paint for furniture that I've found. I've tried the cheaper brands, but for furniture, Rust-oleum is my first choice.
Here are the doors before they were painted. We left the metal plates on when we painted, but removed the pulls and hinges. Those were also spray painted. The Rub N Buff was applied with a paper napkin and then rubbed off until I got the right depth I was looking for.
I probably put 7-8 coats of paint on the the nightstand and after it had dried for several days, I sprayed at least that many coats of the Clear Gloss on the top.
The Gloss finished off the top with a beautiful sheen.
It looks adorable in Leigh's bedroom with her dark grey comforter and light gray curtains. We are working on a updating a thrift store lamp for it too and hope to have pictures posted this weekend.
A can of spray paint works like magic to update old furniture -
So go forth and SPRAY!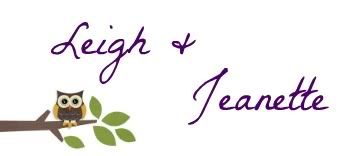 We're on the Fence! Won't you take a minute and vote for us?