We finally had sunshine here on Saturday, but of course it poured down on Sunday! But at least we were able to enjoy it for one day.
The Tiki Bar is complete now with the addition of two stools and these cute little Tiki plant stake guys that I picked up at Dollar Tree.
Gotta love Dollar Tree! They add just the right amount of "Tiki Chic" to
our Red Neck Swimming Hole.
We are looking forward to many more beautiful summer days spent in our little piece of backyard paradise!
Wishing you all a fantastic week from Crafty In Crosby!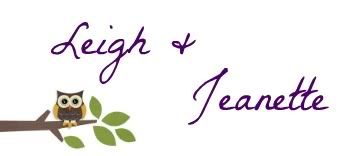 We're on the Fence! Won't you take a minute and vote for us?