While most of you have been eagerly planning and awaiting the start of school, Leigh and I have started our 2014 Halloween Party plans. This year, we've decided to go a bit darker and spookier with some of our decorations.
Some of these pins have been on our Pinterest board for a while, but many of them are new. We have great plans to recreate most of these for our annual Halloween Party, hopefully we won't run out of time.
I found this great
free Iphone countdown
app by to help me keep track of the days and we only have 67 left!!!
Tim Burton is pretty much the King of Halloween and we are going to make our very own spooky scarecrow modeled after his creation.
And last but not least, we have several pallets that we are going to use to make some of these -
With 67 days left until Halloween, I'm hoping that we can get all of these creepy props made. Of course it is just 60 days until our party! Every year, my to do list seems to get longer and longer....... But hey, it is our favorite Holiday!
You can see all of our Halloween pins on our boards -
Do you have a Halloween To Do List? I really hope we aren't the only Halloween Freaks out there!!! We would love to know what you have planned. Let us know in the comments below and leave a link to your favorite pin!
Wishing everyone a wonderful last week of August!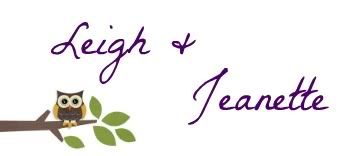 We're on the Fence! Won't you take a minute and vote for us?