Ok, time for another round of
Pinterest Picks
! I actually think this is a cult that we lure other women in to! How many have you converted?
Here are a few of my favorites -
Leigh pinned this one for me!!! And the answer is way too many!
I love this piece by Ruth Davis -
Check out this great tutorial on how to make Number Pinatas by
Jordan at Oh Happy Day
These would be great photo props for a birthday or anniversary celebration.
What an awesome idea for a cute inexpensive birthday gift by
Puerta Bella at Poca Cosa
(my flippin' fifty is coming up this year - so I'm really liking this one!)
And finally - Up Syndrome ! That's what I like to call it.
So let's have a contest to see how many conversions we can create this week!!
TGIF!! Hope you all have a wonderful weekend!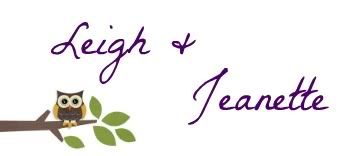 Pin It