I just love the name of her blog - most days this is exactly how I feel - totally incoherent. Certainly fits today as I'm spending it at the hospital with the Hubby. He had surgery yesterday that took much longer than expected, but the good news is that he is doing well and is expected to make a full recovery - thank the Good Lord!
We are so honored! Woohoo!
(We say Woohoo a lot! But what the heck, Woohoo!)
Happy Dance!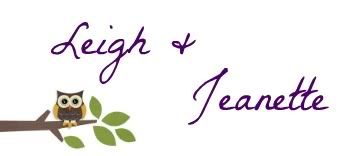 <a href="http://www.bloglovin.com/blog/3903439/?claim=kt2wqxnf6x8">Follow my blog with Bloglovin</a>
Pin It