Have you decided what costume to wear for Halloween? Gus has chosen his and while I won't say he likes it, he does look cute in it! I know he's a boy and wearing a girl witch hat, but that's what Halloween is all about - dressing up as something you aren't in real life - right?
If you could only see how long it took us to get him to leave this on. We had to bribe him with a strawberry bar and then he chased us around looking for more!!! Leigh and I both laughed till we cried!
For those of you that don't know, Gus lives at the office where Leigh and I work. He is extremely spoiled and loves to sun bathe around the pool. We like to say that he thinks he's a Super Model Goat! Now I have to find a Pilgrim Hat for Thanksgiving!
Halloween is less than 2 weeks away ~~ have you picked out your costume yet?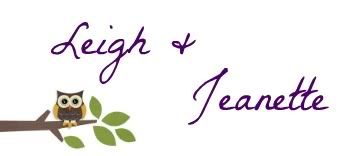 Pin It