After seeing all the great yarn wrapped wreaths on Pinterest, Leigh and I decided we needed to make one for the Valentine's Mantel. I wanted a ruffle behind it and thought that coffee filters might work. What do you think?
This was a super quick and easy wreath that you could make in an hour.
Here's how to make it.
1. Wrap a styrofoam with yarn.
2. Fold a coffee filter in half and then in half again. Like this -
3. Place a dot of hot glue inside the fold down at the tip.
4. Fold the tip up and place a dot of hot glue inside to hold it down. Like this -
5. Then glue the coffee filters to the back of the wreath all the way around. I used about 20 filters.
6. For the rosettes, just grasp the middle of an open coffee filter and twist it into the desired shape.
7. Add your heart accents and glue on to the wreath. The large hearts are picks from the Dollar Tree and the small ones are from a package of table scatter.
Ta Da! You're done!
I made the wreath to go on my mantel but it is extremely difficult to take a good picture in our family room due to the glare on the large framed piece from the transom windows! But here it is -
I just love how quick and easy this was to make, plus it is just so darn cute!
Hope you are having a great weekend!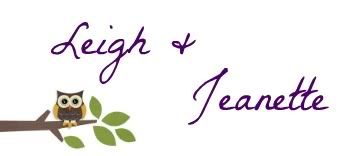 Partying at: