Happy St. Patrick's Day! Today is my son Ty's birthday and we are having the family over for burgers. I needed something for the dining room table and had a pack of foam shamrocks from Dollar Tree, so I threw this together for the table.
Used the glue gun to glue a leftover flower stems sandwiched between a glittery shamrock and a plain one. Then filled the jar with Easter grass, added a bit of ribbon and a few green shamrocks we had. Would have looked better with gold coins, but this was a last minute idea. Only took 5 minutes to throw together!
Don't look at the wrinkles in my tablecloth!! Oh well, at least it is clean!!
Hope you are having a lovely St. Patrick's Day!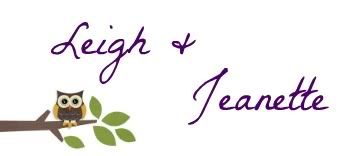 We're on the Fence! Won't you take a minute and vote for us?