I just love all of the retro bottle brush trees that everyone is using in their Christmas decorations this year. For once I was smart and got quite a few packages from Dollar Tree very early in the season! I didn't know exactly what I would do with them then, but knew that I could add them in somewhere. I also came home with a Christmas Village church from Dollar Tree with the idea that I would paint it white like several others I had seen on Pinterest last year.
I love how this display came out - it really looks terrific on the kitchen counter!
The church looks fantastic under the
bell jar we made at Halloween,
and with the addition of some silver glitter on the roof and some fake snow, it makes the perfect little still life. I've left the other two stands uncovered and added a few small silver berries to the snow. They make the perfect accent.
!
I think I should have added a little silver glitter on the tips of the trees, but maybe I'll get around to it next year!
I also used a couple of the glittery green trees in a small Dollar Tree glass globe, along with two foam reindeer from Hobby Lobby on the bathroom windowsill. So festive, easy and inexpensive.
I like to think of it as Updated Retro Decor! (makes it sound so much more elegant!)
The house is decorated and the lights are up outside. Most of the gifts were purchased online this year, so I only have a few things left to buy. This is quite and achievement for me, since I'm usually the Queen of last minute shopping!
Hope you are staying sane and calm this holiday season!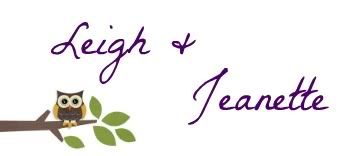 We're on the Fence! Won't you take a minute and vote for us?