My favorite grapevine Easter wreath was getting a little bit tired looking, so I decided to give it an update with a roll of Deco Mesh.
All I did was use small pieces of wire to attach the mesh to the back of the grapevine wreath. Took all of about 10 minutes to do and I love it!
I think we can get a few more years out of it now.....What do you think?
Wishing everyone a wonderful week!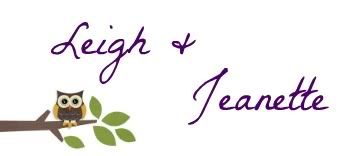 We're on the Fence! Won't you take a minute and vote for us?