I've been a little MIA lately - life has just been crazy and the blog has taken a back seat! But with Father's Day around the corner, I thought I would share this quick and easy gift that we made last year.
The jar is a 2 quart cracker jar from Walmart and I printed the labels out on beige textured paper in wallet size so that they would fit into the squares on the jar. As a finishing touch I tied twine around the top with a small brown button on the knot. We really love how it turned out and hope that he will too!
Here are the printables for you to use for Dad or Grandpa -
After posting this I realized that these would also make great birthday gifts for Grandpa or Dad so I added these printables for you -
If you need an easy gift for Dad or Grandpa then this is the gift to make.
Wishing you all a wonderful weekend!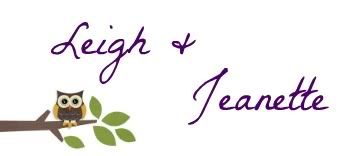 We're on the Fence! Won't you take a minute and vote for us?