My name is Jeanette and I have a problem...... Ok, 2 problems - I'm addicted to Pinterest and Halloween! I guess in the scheme of things, there are certainly worse problems to have, maybe not according to my hubby, but I'm sure there have to be!
Since we started blogging in 2012, I've also become obsessed with decorating our mantel and thought I would share 16 Halloween Mantels that I really adore.
The source for each mantel is listed above each photo and each photo also links to the source.
And last but not least, here is our 2013 mantelscape -
I hope that one of these spooktacular images will get your creative juices flowing and inspire you to decorate your mantel for our favorite holiday.
Have you decorated your mantel yet? Leave us a link, we would love to see your creation! Just 37 more days until Halloween!! Yippee!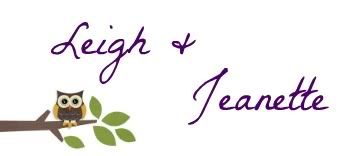 We're on the Fence! Won't you take a minute and vote for us?