I'm furiously making decorations for our Halloween Party next Saturday and knew that I wanted some old fashioned paper medallions for my dining room window. I think that Martha Stewart did some like this or maybe there was a kit you could buy at one time?
I decided that 3 would fit nicely and used old fashioned graphics for the center medallions.
Here are the graphics that I put together with Picmonkey using vintage graphics from
The Graphics Fairy
and some I found on Google images. Feel free to use these images on your own projects.
Here are a couple more that I made but didn't use -
Here's what you need to make one medallion -
1 sheet scrapbook paper cut in to 3 - 4" strips
2 sheets of coordinating paper cut in to 4 1/2" strips - you will need 3 strips
Border punch (if you so desire)
Printed medallions
Glue Gun
Scrapbook adhesive
Here's a great tutorial on YouTube by UKMaryanne showing how to make the medallions -
Watch Video Here
I think they turned out great and added just a little pop of Halloween to my dining room window. One more week till our party and I have a million more decorations that I want to make. Oh well, have to save something for next year!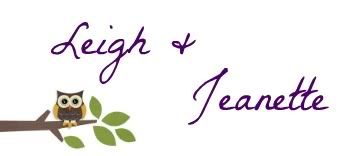 Pin It