Saturday night was our first Halloween Party we've had since Leigh was in 7th grade! We had a blast and the house looked terrific - thanks to Leigh and my Mom, who both came over and worked like crazy helping decorate and put together all the food and snacks.
Leigh decorated the dining room table and it looked Fabulous!
She also made the Awesome Witches Fingers
They looked super creepy but tasted great
- white chocolate and a salty pretzel - YUM!
I love my $ Store Chalkboard tray. It worked perfect for our Voodoo Zombie Punch. The ribbon is glued to a magnet so that I can use it for other seasons and the tape around the edge is from the Smash Book collection at Wal-mart.
We all had a blast posing in our Halloween Photo Booth!
Leigh came as Little Red Riding Hood and Christine was Beetlejuice.
For those of you that don't know, my Husband had most of his Colon removed in July. His brother Paul said we could call him Semi-Colon - so that was his costume !!! He got a kick out of this.
The chalkboard signs are just black foam core board, painted with spray chalkboard paint, a little paint pen edging and a dowel handle.
Made Leigh & Christine into Vampires with PicMonkey
Hope everyone is enjoying their Halloween as much as we are! Happy Haunting!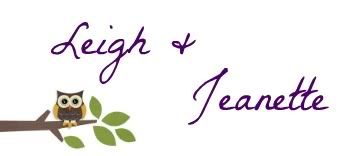 Pin It