I asked my Mom to dig out some old Halloween pictures of me from 1965 !! HOLY COW I'm OLD!!! I was 3 years old in these pictures and think my Mom must have started my love of Halloween all the way back then. Of course, having a birthday so close to Halloween (November 2nd) probably helped too.
I sure wish I had this mask and cape - they would make great decorations. Check out the girl in the scary princess mask. You have to admit that these masks were pretty spooky ~ especially with me being only 3 at the time.
1965
Check out that Pouty Face!
That's my Mom on the left - don't you love the 60's hair?
And how about the photographer on the right?
Here are some more "Recent" photos of Ty and Leigh.
This one was Trick-Or-Treating at Deerbrook Mall and
scoring some candy from Dad.
Aren't they just the cutest little Peter Pan and Wendy ever?
Leigh is seriously checking out her candy!
Tim, Ty and Leigh 1990
Here she is with Amber Tatum at Mother's Day Out that next year.
Pirate and a Princess in 1994
And this is one of my favorites! That's their Grandma Craft in
her birthday suit with them in 1995!!!
1995
Can't believe how fast the time has flown! Now my babies are grown ups!
Happy Humpday Everybody!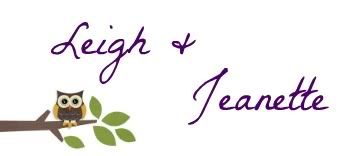 Pin It