I have an addiction. I admit it. In just over 10 months I have become addicted to PINTEREST. Ok, seriously, if you are a crafter and/or blogger, then you have to agree with me. Along with my Pinterest addiction I love Halloween and all of the awesome Halloween crafts out there.
I've picked 12 of my favorites to share with you....
are just so stinking cute. Need one for the kitchen and all 3 bathrooms.
Kinda creepy but cute too!
Book pages, a Dollar Store Pumpkin and a Crow are combined by Amy G at
Reminds me of Edgar Allen Poe for some reason.
sentry at this front door. Love them with the black painted door.
charming fabric pumpkins. You could make them in any color to match your decor.
I'm sure I have plenty of fabrics in my stash that I can use.
You can download and customize it with your family name! Duddu du dum!
I plan on using by Cricut Hoot N Holler cartridge to make this great
There are just so many talented crafty bloggers out there and so little time to craft! But I'm really going to try and make all of these in the next few weeks.
How about you? Do you have a Halloween To Do list? If I had more time, I would love to have a 31 Days of Halloween series, but for now I will have to live vicariously through all the amazing crafty blogs I follow.
Thanks to all of these talented Ladies for sharing with us!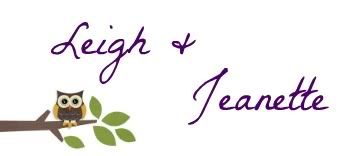 Pin It