My brother-in-law and Leigh's Uncle is getting married this weekend to a really sweet lady and we are very excited and happy for both of them. I kind of volunteered us to help with the table settings and when they said they needed picture frames, I knew we could whip them up with no problem. We made these Scrapbook Paper Covered Frames earlier in the year and thought they would be perfect. Plus, we could easily match their colors. This is a second wedding for both and we thought we would keep the frames very simple and streamlined - without the usually frou-frou (don't think that is a real word, but you know what I mean!) over the top wedding decorations.
Here are two that we made earlier in the year along with a picture
of the $1 bare wood frames from Michaels-
They are such a cute couple and so much in love.
The frames are really adorable and we made 16 of them for the tables. Thank heavens Leigh came over and helped with everything. There's no way I could have made them on my own!
Paul & Angela asked that gifts be a cross of some type, since they are combining two households and have just about everything they need. I found this shadow box cross from The Paper Studio at Hobby Lobby and simply filled it in with leftover paper and other assorted embellishments. I thought it would be a great keepsake for them. I sure hope they like it! Took the cross pictures with my Iphone, so I apologize for the quality!!
You guys be thinking about us this Saturday evening. This is an outdoor wedding in Ft. Worth, Texas in the middle of July! Hoping I don't melt! Wishing you all a wonderful cool weekend!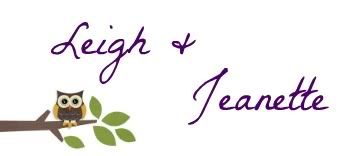 We're on the Fence! Won't you take a minute and vote for us?