Wishing you all a wonderful Thanksgiving! We are so thankful for all the blessings in our life and especially thankful for all of our readers who have shared in our blogging journey.
Give thanks to the LORD, for he is good; his love endures forever.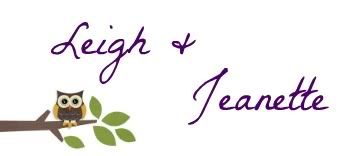 We're on the Fence! Won't you take a minute and vote for us?