We are very traditional people when it comes to Christmas. We like the same decorations in the same place, so I don't usually have many new Christmas decorations to share. But we did add some very easy to make candles this year. Made them with supplies from Dollar Tree and Brach's peppermint candies.
Here's what you will need -
1. Glass Candlestick
2. Glass Cylinder Vase
3. Glass Cylinder Candle
4. 32 Peppermint Candies
First 3 items came from Dollar Tree and I got the peppermints from Wal-Mart in the giant economy bag.
To make the Hurricane glue the candlestick to the bottom of the vase with E6000 glue. Then use hot glue to glue the peppermints on to the glass candle.
That's it! Super ease and so cute on our mantel - what do you think?
It's beginning to look a lot like Christmas out here in Crosby! Well, maybe not a lot since I only have the mantel decorated..... but, at lease I've started decorating! Wishing you all a wonderful week!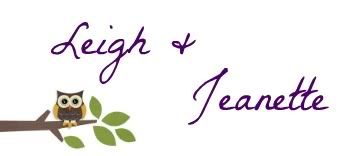 We're on the Fence! Won't you take a minute and vote for us?