December is such a crazy busy month for us, so we don't have a lot of posts. I try not to stress myself out too much, and cutting back on the blog posts is one of the first things to go!
But I did want to share my Mom's gorgeous mantel with everyone. She made a new swag for it and I absolutely love it. I do have to warn you that the pictures were taken with my Iphone, so they are very poor quality.
I just love the combination of the snow village with the garland and the beautiful ornaments, not to mention the silvery white branches mixed in.
As you can see, Leigh and I both got the crafty gene handed down from her! Love you Mom!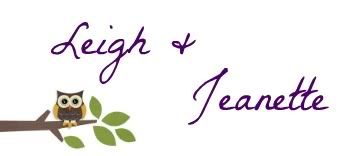 We're on the Fence! Won't you take a minute and vote for us?