I have a problem.....yes, it's true.....I'm a Wreath Addict!!!
So, I decided to try something different for Easter this year.
How about an Easter Basket for your front door?
All of the supplies for this project came from Hobby Lobby, including the child's Easter Basket and the sweet little moss covered bunny!
Isn't he adorable?
The basket is rectangular in shape and just perfect to hang on the door. The flowers are one spring bush that was on sale for 50% off this week and all the Easter items are 40%. Better hurry before everything is gone!
We are having Easter dinner at our house again this year so I wanted something new for the front door. I have to say, that this is one of my most favorite "wreaths" ever!
Are you crafting for Easter this year? We would love to see your projects, just leave us a link in the comments below.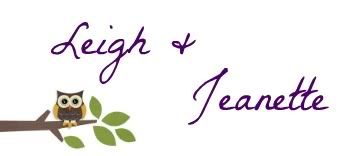 We're on the Fence! Won't you take a minute and vote for us?