Any of you that have seen any of our other posts know that we love Halloween and Dollar Tree at Crafty in Crosby. Hopefully, you haven't gotten tired of all our Halloween/DT posts yet 'cause here's another quick an easy way to take those cheap looking plastic skulls from cheapy to creepy in about 5 minutes!
I'm sure you've seen these skulls at Dollar Tree - they look pretty fake all by themselves -
But, string 3 of them on twine and hang them up and they are instantly turned into something creepy and cool - reminds me of shrunken heads. In fact, I think that I'll add some Spanish moss to them for a little more creep factor!
All we did was cut a small hole in the top and enlarge the hole on the bottom, use a piece of wire to pull the twine through and tie three of them together! Bam! Quick and Cheap!
Stop back by in a few days to see one more way to use a
DT skull for another creepy Halloween decoration!
Woot Woot - Tomorrow is Hump Day! Hope your week is flying by!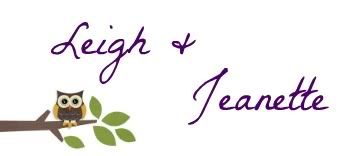 We're on the Fence! Won't you take a minute and vote for us?