The old adage "One man's trash is another man's treasure" is a personal favorite of mine and here is the proof! I saw this chest in my neighbor's trash (hope they don't see this 'cause they might want it back!) and sent Mr. Crafty down to pick it up in his trusty pickup. It didn't have any drawers and several of the supports were loose, but it had a beautiful curving apron and was the perfect size for our little loft upstairs. I'd been looking on Craigslist forever for the right sized piece and here it was in someone's trash!
What do think?
The burlap storage boxes came from Hobby Lobby and I think I either called or went to every one in the Houston area!!!! Someone suggested ordering them online, but the boxes with the lids only came in a set of 3 and were in graduated sizes. I only needed the middle size. I finally gave up and found 2 softsided toile printed burlap baskets, but I think they are just perfect.
After adding shelves and stabilizing the supports, I used Annie Sloan Chalk Paint in Graphite and the dark wax for the finish.
I really love how it turned out and Leigh is so excited because she gets to use it for her craft supplies (but I might sneak a few in too!)
All in all, not bad for a Roadside Rescue! Hope your Labor Day weekend was restful and relaxing!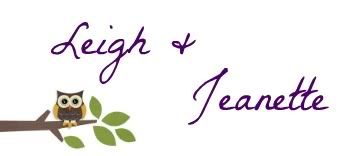 We're on the Fence! Won't you take a minute and vote for us?