Leigh and I ran over to Michael's on Sunday and left the boys at home to watch football and do laundry! LOL! Sounds like a fair trade to me!
While we were there, she said that she would really like to have a wreath similar to the Spider Wreath we made for Halloween, only for Fall.
Here's what we came up with -
This wreath took all of about 30 minutes to put together and that
includes cutting the burlap strips!
SUPER EASY!
Here's what you need to make your own -
1. $ Store Pool Noodle
2. Duct Tape
3. 1/2 yard of burlap cut into 3" strips
4. Natural vine for decoration (got this for 80% off at Michaels !!)
5. Bow
6. Floral Wire/Hot Glue Gun
Step 1 - determine size of wreath, cut pool noodle if necessary (you can use scissors) and join ends with duct tape.
Step 2 - Hot glue strips around wreath
Step 3 - Hot glue vine onto top of wreath
Step 4 - Make Bow and wire onto vine
Step 5 - Add small wire loop to the back for hanging
And that's it! Here's a view from the top so you can see the strips of burlap -
I really love the rustic simplicity and also the cheap factor! Gotta Love the $ Store!!!
I had to steal one of the pool noodles that we were using this summer to make this wreath! Oh, well, I figure that I can make 3 more wreaths by the time they start selling the noodles again at the dollar store.
2 weeks until Thanksgiving!! I have to get all the Halloween decorations down or else it's going to be a Halloweenie Thanksgiving in Crosby!!!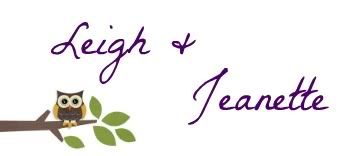 Pin It