While cruising my favorite addiction tonight, otherwise known as Pinterest,
I found this.......
This so reminds me of my Mom. The past few weeks have been very difficult for her, but she never seems to fail to show her sunny disposition to everyone she knows.
She is very much a maker of lemonade (when life gives your lemons) and a glass half full kind of person. I love and admire her so much and know that she is the reason that I have so many blessings in my life.
Thanks Mom for always being such a positive and sunny influence on everyone you touch!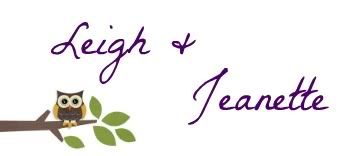 Pin It