Leigh has inherited the craft gene (of course!) and needed a craft area in her new apartment. She got her a small dark wood bar height table for her birthday back in February and that left a large amount of unused space in her dining room. After a trip to Ikea we got the great idea to curtain off the back wall for her craft desk and supplies.
Here it is with the curtain closed -
TaDa!!! Presto Chango and the Dining Room turns into a Craft Room!
The
curtain wire kit
and clips cost less than $20 at Ikea and the curtain panels were only $9.99. It was really easy to put up and makes a great cover up for her craft area, while still giving her plenty of room for her table and chairs.
We just love how cozy her dining room turned out and her living room is coming together nicely too!
She picked up a great peacock pillow at Garden Ridge for only $9.99 and it looks terrific on her grey couch! Her thrift store lamp fits in nicely too now that it isn't dark green with brass trim!
Her first truly grown up space is really coming together and
completely captures her style - Feminine and Classy!
Sorry for the poor picture quality - left the good camera at home!
Wishing everyone a wonderful weekend!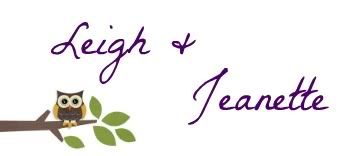 We're on the Fence! Won't you take a minute and vote for us?