Ok, I think this is a record for me!!! 2 weeks until July 4th and I've made a new wreath for the front door! Now, if I can only get the mantel decorated in the next couple of days I will really be on top of it!
Wal-Mart has started carrying Deco Mesh type ribbon for only $5 a spool. I bought one 10" red and one 6" red/white/blue, along with 2 lengths of patriotic tinsel from Dollar Tree and a package of small flags from Hobby Lobby. The wreath form also came from Wal-Mart.
Three Cheers for the Red, White & Blue!
Added sparkles with PicMonkey
I love how sparkly and bright it is and it really looks great on our wood door. Have you ever worked with this kind of ribbon before? It is a very quick and easy process and gives such a glamorous look to your front door.
We are halfway through the week!! Can't wait till Friday - how about you?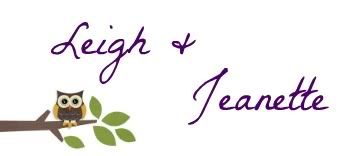 We're on the Fence! Won't you take a minute and vote for us?