My son Ty (Leigh's) brother attends the special needs Sunday School class at our church. My Mom leads the class and always has the most amazing crafts for the kids to make. Today's lesson was on the Lord's Supper and they made this to bring home -
Such a simple craft for kids to make with a little assistance with a glue gun. All you need is a wicker paper plate holder, shells, flowers, foam flowers, ribbon and a printed copy of the Lord's Prayer. I'm not sure where Mom got hers, but there are quite a few available on
Google Images - The Lord's Prayer for Children.
Ty is always so proud of his Sunday School crafts and this is one that I will treasure forever. He wanted to give it to Leigh, but I was selfish and said that I wanted to keep it! We are so blessed to have this sweet, loving boy!
Wishing all of you a wonderful Sunday with your family and loved ones!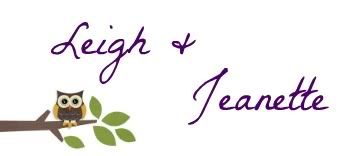 We're on the Fence! Won't you take a minute and vote for us?