Last Saturday we pulled off the party of the century! After many white lies and subterfuge, we managed to surprise my Mom for her 70th birthday. We had almost 60 of her friends and family at our house. I still can't believe that she didn't know about it.
And to top it all off, 2 of her brothers and their wives, her sister and her husband and her cousin all flew in from South Carolina, North Carolina and Virginia! We let her friends surprise her first, then at 10 minute intervals the family started ringing the bell. She was surprised enough by the party, but when her family started arriving it was truly spectacular!!! Lots of tears of joy!
We have lots to share from the party starting with this awesome
First we cut out the numbers from foam core board. Then printed out black and white photos and hot glued them on to the letters.
The backdrop was about 3 yards of $1 a yard fabric from Walmart. We cut 2 inch strips and tied them on to a tension rod. The rod fit nicely into the art niche near our front door. You could also use command hooks to hang it on a wall. The numbers were hung from the rod with fishing line.
We had such a great time at the party and I'm so grateful to everyone for making my wonderful Mom's Birthday such a fabulous day!
Happy Birthday to the best Mom, Grandma, Great-Grandma, Sister, Aunt, and Cousin in the world! We love you more than you will ever know.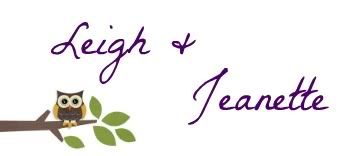 We're on the Fence! Won't you take a minute and vote for us?