Today is D Day! Decoration Day that is! Finally getting the house completely decorated and ready for Christmas. And I finally got around to putting together an Evergreen Snowman. I bought all the supplies last year but ran out of time to get him made.
Quick and Easy and very appropriate for our neck of the woods. These are about the only kind of snowmen we have here in Crosby!
Took all of about 30 minutes to wire the 3 wreaths together and decorate. The scarf is just a length of velour and the hat is a foam hat from Michaels that I cut in half and hot glued on to the top wreath. I stuffed the gloves with plastic grocery stacks and stuck them on to branches that are wired in to the middle wreath.
This snowman should last for many years to come! Now it's back to decorating - one more tree to get up and decorated and then we are done! Hope you all are having a wonderful Christmas season!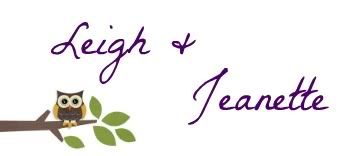 We're on the Fence! Won't you take a minute and vote for us?