Lately on Instagram, I've been seeing all these beautiful photos with lots of amazing word graphics and details. I searched around and found out that it is an app available for Iphone and Android, named Rhonna Designs App. It is completely amazing and only cost $1.99 !!! I'm just loving it!
Can you tell that I'm in LOVE with this app? I absolutely love the graphics that she has included along with the fonts and frames.
You can check out the app via Rhonna's website - there are several great videos on how to use the different features.
Everything you see on these photos was included in the $1.99 app purchase, but she does have other sticker packs available for .99 each. You can bet your sweet bippy that I'll be adding those too!!
How about you? What are your favorite photo apps? Let me know so that we can try them out. We've become photo and Instagram junkies out here in Crosby and could always use another fix!!
Hope you are all having a wonderful weekend and staying warm!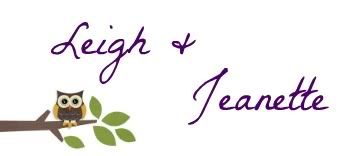 We're on the Fence! Won't you take a minute and vote for us?