8 years ago, when we moved in to our house, we found this very large framed architectural piece from Kirklands. You remember these, they were all the rage 10 years ago. But every time I have looked at it for the past 3 years, it has been like fingernails on a blackboard! I've looked and looked and just couldn't find the right piece and of course, every time I suggested replacing it, Mr. Crosby looks over and says "Do you remember how much we payed for that?"
Then the lightbulb went off! I love book page art, especially using pages for wallpaper like
Crystelle Boutique
did and creating artwork like Angie did at
Knick of Time
. So with a large piece of foam core board, a glue stick and an old book, I turned the old outdated piece into something new!
Here's what it looked like before -
As you can see, it was just impossible to take pictures due to the light coming in from the living room windows and the glare from the overheads.
It was so easy to make the insert. Just a large piece of foam core, cut to size, with book pages torn from an old book and glued down with a glue stick. The foam core is attached to the glass with packing tape, although I would have used double sided tape if I had any! The coffee filter wreath cost about $6 to make - 2 packs of coffee filters and a styrofoam wreath form.
So for less than $10 I have a piece that I love and a great place to display all of my wreaths! The wreath is suspended from the top of the frame with a piece of twine.
Now I can take photos of my mantel no matter the time of day! Yay!! I just love when a project comes out better than you imagined. Hope everyone had a wonderful weekend!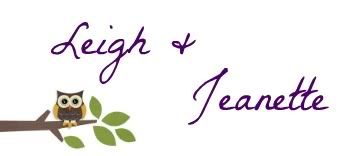 We're on the Fence! Won't you take a minute and vote for us?