Well it's a week and a half until Thanksgiving and I finally have all the Halloween decorations put away. Okay, actually, I moved everything upstairs and still have to box it up. But, that's a step in the right direction!
I loved Courtney's mantel
at A Diamond in the Stuff
so much that I recreated parts of it for my mantel.
Courtney placed her GIVE banner on a picture frame, but since I have this
gi-normous picture on my mantel, I've been forced to place a
wreath on top of it with my banner.
My pumpkins are almost exactly like hers.
They started out like this -
All different colors (from Everythings a $) but the same shape. I removed the stems,
spray painted the pumpkins cream and the stems brown.
The letters were cut on my Cricut.
On the left side of the mantel I placed an earth tone vase that I picked up from
Home Goods, on clearance of course, for $10. I just spray painted some branches
that I picked up on the lot across the street to use in the vase.
(free is always good!)
On the right side of the mantel is my interpretation of Amanda at
Mine is a clear glass plate from the $ store, that I spray painted brown
and the letters were cut on my Cricut.
I really love how well the earthy colors look with the stone, but think I will probably add a banner to it.
Hope you had a wonderful weekend!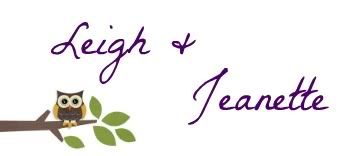 Pin It