Cupcakes have become quite the rage over the past few years and we've seen a huge increase in the variety of liners out there. I used to just store the leftover liners in a Ziploc bag in the pantry but they kept getting squished!!!
Since we've started blogging, well, ok, actually since I discovered Pinterest, I'm loathe to throw anything out! When I emptied up a bread crumb container, it struck me that it would make the perfect Cupcake Liner storage!!! So I gathered up all the liners that I could find, salvaged those that weren't squished and promptly stuck them in the empty container. Worked like a charm and I thought I would make it pretty and blog about it. Fast forward 6 months and I finally made it pretty! Better late than never is my motto!
What do you think? I covered the container with a white sheet of cardstock, then covered it in the polka dot paper (so the print wouldn't show through). Cut out the cupcake shape with my Cricut and attached it to rectangle of paper that I printed out the words on.
I think I'll probably cover it in clear vinyl too (maybe in another 6 months!), because I am not the tidiest baker around and I'd hate for it to end up all covered in frosting and cupcake batter!
Dollar Tree had Progresso bread crumbs on my last visit, so I'll soon be making another one. I mean really, is there anyone out there that wouldn't love to have a few of these in their pantry? You could even make them themed - colors or holidays - that is, if you love bread crumbs! I might even be tempted to buy some more bread crumbs and dump them in a Ziploc bag!!!
Hope everyone had a fantastic weekend! I can't believe it's almost over with!!!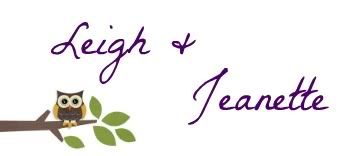 We're on the Fence! Won't you take a minute and vote for us?