I love oatmeal cookies! Add some chocolate and they are in the running for my favorite cookie! Only bested by the snicker-doodle of course. I was craving some this weekend, so I googled "oatmeal chocolate chip cookies" and a Betty Crocker
recipe
came up first. I modified them a tiny bit, so here is my take on the original recipe.
1 1/2 Cups Packed Brown Sugar
1 Cup Butter
1 1/2 Teaspoons Vanilla
1 Egg
2 Cups Quick Oats
1 1/2 Whole Wheat Flour
1 Teaspoon Baking Soda
1/4 Teaspoon Salt
1 1/4 Cups Mini Chocolate Chips
I used Whole Wheat Flour and an Organic, Cage-Free Egg, so they are healthy......right??? They have oatmeal in them, which is healthy too, right?
I got a little artsy on this last photo, please forgive me. I just love
Picmonkey
!
So, the recipe makes 48 cookies. Holy cow! I love these, but 48 seemed a bit crazy. I froze a quarter of the recipe for later. You can save the dough in the freezer for up to 6 months, not that it will last that long in mine.
Everyone at the office loved these cookies. I hope you love them too!
Happy blogging!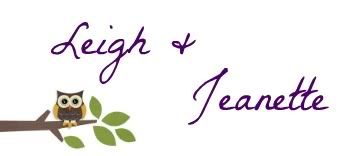 We're on the Fence! Won't you take a minute and vote for us?