I am so thrilled with my little wooden tool box re-do!! I picked it up last year at our local thrift store for just $2 !!! Of course, the blue paint and bunnies were showing their 80's age, so I gave it new life with several coats of spray paint and a spray painted chalkboard.
What a change!
And best of all, I can use it for any holiday by simply changing out the message. It will be beautiful at Christmas, but I can also use it for all the other holidays.
It looks really nice on our slate hearth -
Now I just have to work on my chalkboard lettering skills!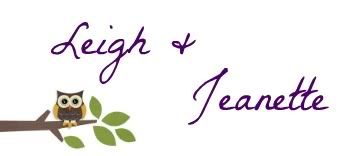 We're on the Fence! Won't you take a minute and vote for us?