Hello friends! Can't believe it's been 2 weeks since our last post. We were out of town this past week to see my sweet Grandmother and Leigh's Great-Grandma laid to rest. We were with her in June to celebrate her 90th birthday and what a blessing it was that we could all be together one last time.
When we got back this week, I decided that it was time to take down the July 4th wreath and replace it with something in honor of Grandma Rhodes.
Sunflowers for her sunny disposition and a cross for her unwavering faith in God.
Here is our last family picture with Grandma.
June 8, 2013
"When We All Get To Heaven"
Sing the wondrous love of Jesus;
Sing his mercy and his grace.
In the mansions bright and blessed
He'll prepare for us a place.

While we walk the pilgrim pathway
Clouds will overspread the sky
But when travlin days are over
Not a shadow not a sigh

When we all get to heaven,
What a day of rejoicing that will be!
When we all see Jesus,
We'll sing and shout the victory!

Onward to the prize before us!
Soon his beauty we'll behold;
Soon the pearly gates will open;
We shall tread the streets of gold.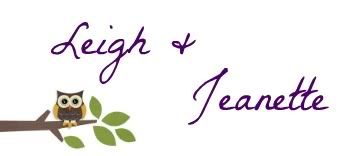 We're on the Fence! Won't you take a minute and vote for us?