Sorry we've been such losers and haven't posted in a while...here's something super yum yum! Enjoy!
Chicken Tamale Pie by Pinch of Yum
Ingredients:
¼ cup egg substitute (we used 1 egg)
1½ tablespoon taco seasoning, divided
¼ teaspoon ground red pepper
1 (14¾ ounce) can cream-style corn
1 (8.5 ounce) box corn muffin mix (we used Jiffy)
1 (4 ounce) can chopped green chiles
1 (10 ounce) can red enchilada sauce
2 cups shredded cooked chicken breast
¾ cup shredded cheese (She recommends white cheese, we used shredded Mexican blend because that's what we had and it was delicious)
Cilantro for topping (we love cilantro!)
2. Combine the first 7 ingredients (milk through green chiles), using just ½ tablespoon of the taco seasoning, in a large bowl, stirring just until moist. Pour mixture into a round pie plate coated with cooking spray.
3. Bake at 400° for 20-30 minutes. While corn is baking, toss the chicken in the remaining 1 tablespoon taco seasoning. When corn is done – it will be just barely set and golden brown – pierce entire surface liberally with a fork (it might stick a little bit to the fork). Pour enchilada sauce over top. Top with chicken; sprinkle with cheese. Bake at 400° for 15 minutes or until cheese melts. Remove from oven; let stand 5 minutes. Cut into 8 pieces. Top with cilantro.
I'm sorry that I didn't get many more pictures, but it is was demolished pretty darn fast!
I'm sure that you have, but in case you haven't, definitely go check out
Pinch of Yum and follow them on Pinterest. It's a great site!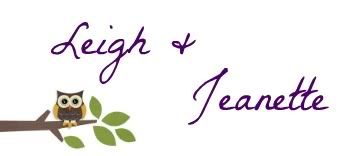 We're on the Fence! Won't you take a minute and vote for us?