It's Saturday night and I'm still feeling puny! Hasn't been any fun crafty stuff going on here so I thought I would share some of my favorite pins from my
Makes Me Smile Pinterest Board.
I have lots of Silent Days!!
My hubby walked by when this last one was on the screen and said "Me too!" Mr. Smarty Pants! As you can tell, not only are we "Crafty" out in Crosby, but awfully darn sarcastic too!
Wishing you all a wonderful Flu Free week!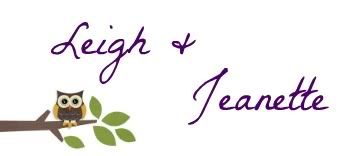 We're on the Fence! Won't you take a minute and vote for us?