I don't think there is a person alive that truly likes to do laundry - is there? So you might as well make your laundry space as pleasant as possible. Our laundry room all started with a metal sign that I got from Hobby Lobby. The paint color came from the trim on the sign and it inspired the vintage feel to the room.
I finally got around to putting a Lost & Found sign together for all the lost socks that we seem to find. Can anyone really tell me how that happens???? Let me tell you, the sock monster at our house is living fat and happy, that's for sure!
I saw a similar one at Hobby Lobby, but it was painted blue and just wouldn't go with our brick red walls. This whole project took less than an hour and I only spent about $6 if you don't count the wax and vinyl, which I already had. The sign base is a cabinet door that I picked up for $3 from the Habitat for Humanity store. It was already painted in a cream so all I did was put a coat of dark wax on it to age it a bit. The clips came from Hobby Lobby in the scrapbook section and I used my Cricut to cut out the vinyl.
It really works well with the vintage metal signs that I already had.
Feels good to finally get some crafting done! Especially since this is one of those projects that I've been meaning to do forever. Better late than never I always say!
Hope you all are having a wonderful weekend! See you soon!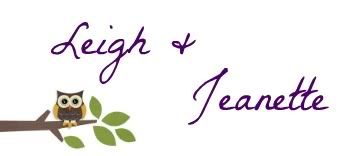 We're on the Fence! Won't you take a minute and vote for us?