Around St. Patrick's Day, I think that we all wish we were a little bit Irish, don't we? I know that I dreamed of being Maureen O'Hara after watching her in The Quiet Man. She was such a lady and I loved the lilt of her voice.
Another bit of the Irish that we all love are Irish Blessings. I found this one on Pinterest (of course) -
Here's the printable that you can add a foam shamrock to -
And here it is with the shamrock added to it -
I love how it looks with my favorite owl vase and some vintage St. Patty's Day postcards. Here are some of my favorite postcards -
As you can tell, from some of our other holiday posts, I have a very real addiction to vintage postcard images and my cute little owl has turned out to be a great way to display them.
Check back in a couple of days to see our Luck O' the Irish Banner and our complete St. Patrick's day mantelscape.
Hope you all are staying warm this winter! I know that we have pretty easy winters here in South Texas, but I sure will be glad when it is over!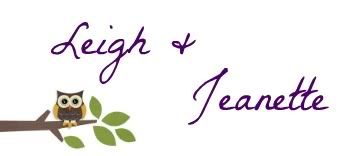 We're on the Fence! Won't you take a minute and vote for us?