This St. Patrick's Day is a special one for us. Leigh's brother Ty, will be 30 years old!!! I'm simply ancient, no other way around it.
Since it's a really big day for us, we decided to decorate the mantel for St. Patty's day and of course we had to have a new wreath.
It took all of about 20 minutes to make. I used burlap ribbon to cover a styrofoam wreath form and to make the banner. The ribbon and the banner are pinned to the wreath form with straight pins and the letters on the banner were cut with my Cricut. A couple of sparkly shamrocks from Dollar Tree were the perfect finishing touch.
I love this wreath because it reminds me just how lucky I am to have such an amazing son and incredible family!
We will be sharing our complete mantel and Four Leaf Clover Banner later this week, so make sure to stop back by.
Wishing you all have a wonderfully lucky week!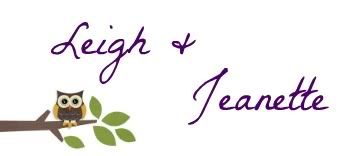 We are linking to parties at
Embracing Change
and
Posed Perfection
, just to name a few! Thanks to all the ladies that take time to invite us over to their house!
We're on the Fence! Won't you take a minute and vote for us?