I know I've shared this once already, but I LOVE the Rhonna Designs photo app on my Iphone! This month I've been participating in a Photo A Day challenge hosted by
Kim Knorrell of Down Home Darling
on Instagram.
While I haven't posted everyday, it has pushed me to take and share more photos of things I wouldn't normally think about.
Here are a few of my photo edits from this month -
The prompt for this day was dress, so I thought my wedding dress would be perfect to use.
I'm really addicted to this app and use it along with Bubble Frame and Waterlogue to pretty up all my Iphone photos.
Another photo app that I'm loving is Flipagram! This app allows you to set up a slide show of your photos set to your favorite song.
This was a girls night out at Painting with a Twist - we had such a blast and we can't wait to do it again!
This Flipagram is of Gus and Bob in their Easter Bonnets
I should have shared Gus and Bob's slide show before Easter, but life got in the way!
Do you have a favorite photo app? I would love to hear about it.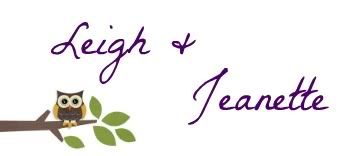 We're on the Fence! Won't you take a minute and vote for us?